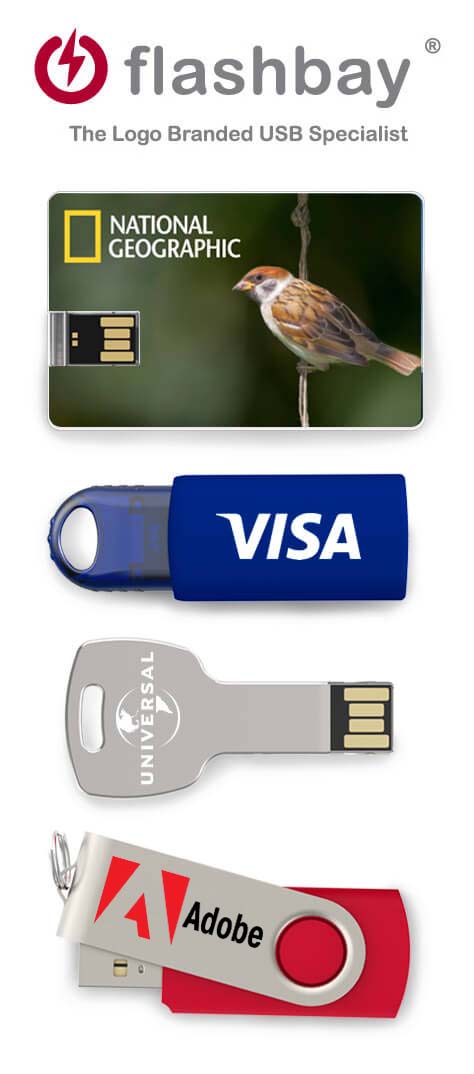 Flashbay, one of the world's leading suppliers of logo branded USB Flash Drives and USB Cards, caters for all USB Flash Drive requirements, offering unbeatable prices coupled with fast and efficient service.
We sell a wide range of memory capacities and offer customers a variety of logo branding options
This is all alongside our genuine commitment to the environment using recycled materials where possible and proudly achieving carbon neutral status in 2008 at both the Flashbay Factory and our UK office.
Why Choose Flashbay?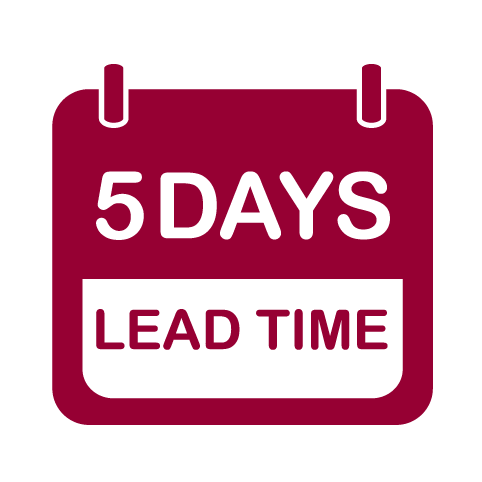 Get Quote
Visit Flashbay
Spread the word. Tell your friends where to shop. Sharing is caring.
Category
Flashbay is ranked 1 out of 144 in the category Gifts
Flashbay is ranked 2 out of 89 in the category Categories Computer & Accessories Hardware
Flashbay is ranked 1 out of 29 in the category Promotional Items